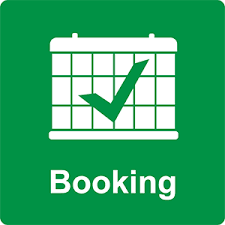 Welcome on the Booking Therapy Page
You can check my availability under this link https://calendly.com/therapysessions/50min
Please note that times are updated regularly, 7 days in advance.
Mondays, Thursdays and Fridays are for online sessions only at the moment,
Tuesdays, Wednesdays are for face to face sessions.
If you can not find a right time for you, please email me for future information as some flexibility can be applied depending on  the week or I can put you on a waiting list if you are ready to wait. 
Please note that as a PSI Basic Grade Psychologist some insurance companies do not accept this level as a basis for your medical claim or IACP Psychotherapy accreditation. That can depend upon your plan or internal requirements. Please check the policy with your insurance provider.